Explore the WOW trails in the region!
Delve into the immersive Northwoods experience of the WIDE OPEN WEST. Set off on your multi-county adventure from the lush green pathways of the Manistee National Forest to the picturesque Lake Michigan shoreline, and all of the spaces in between. Our trails deliver breathtaking 4-seasons recreation without boundaries whether you hike, bike, ski or sled.
PROPOSED REGIONAL CONNECTIVITY MAPS PRIORITY TRAIL PROJECTS BY COUNTY
WIDE OPEN WEST trails invite you to find your WOW, open throttle on MCCCT ORV trails of Lake County, scaling the majestic dunes on the shoreline at Silver Lake, gripping gravel on The Dragon in Newaygo County, or trekking the diverse ecosystems of Nordhouse Dunes. From the warm sun-filled days of summer through the winter white out, WOW trails have wild and scenic adventure in store for you.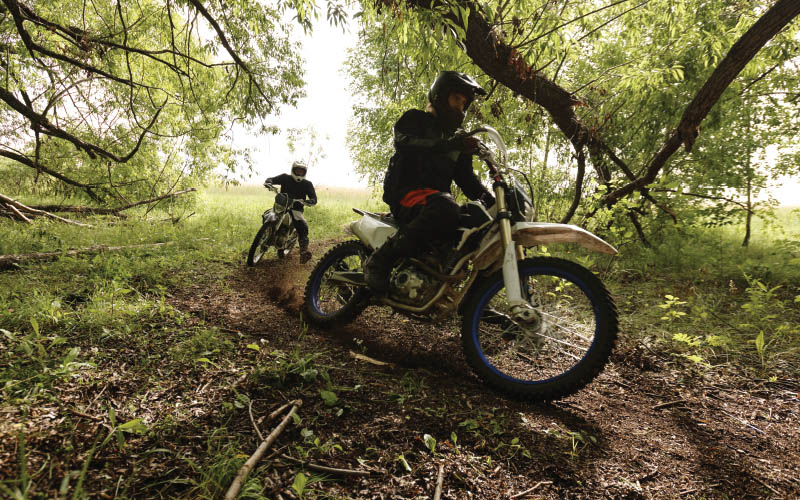 LAKE COUNTY
Michigan Cross Country Cycle Trail (MCCCT) 
The MCCCT, a Lake County ORV destination, is over 750 miles long and located on roads and trails throughout Michigan's Lower Peninsula and is part of a 3,100+ mile off road trail system which spans both State and Federal lands.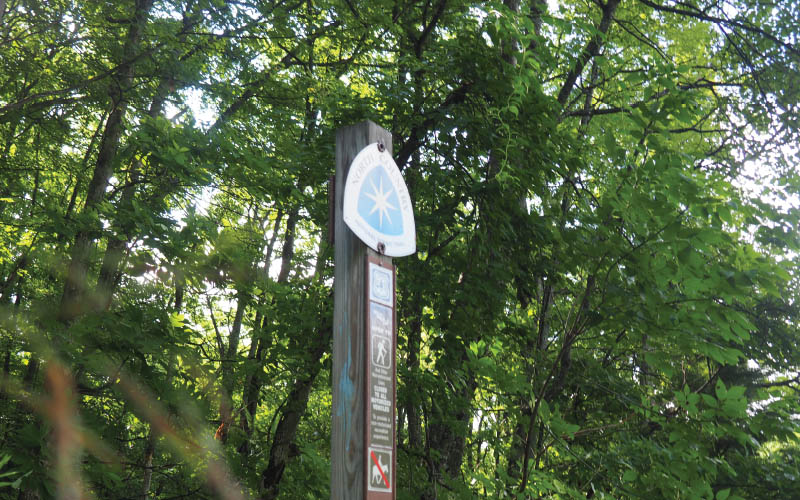 NEWAYGO COUNTY
The North Country Trail
The NCT links scenic, natural, historic, and cultural areas across American's northern heartlands. Newaygo County is home to over 50 miles of established NCT trail through the Huron-Manistee National Forest.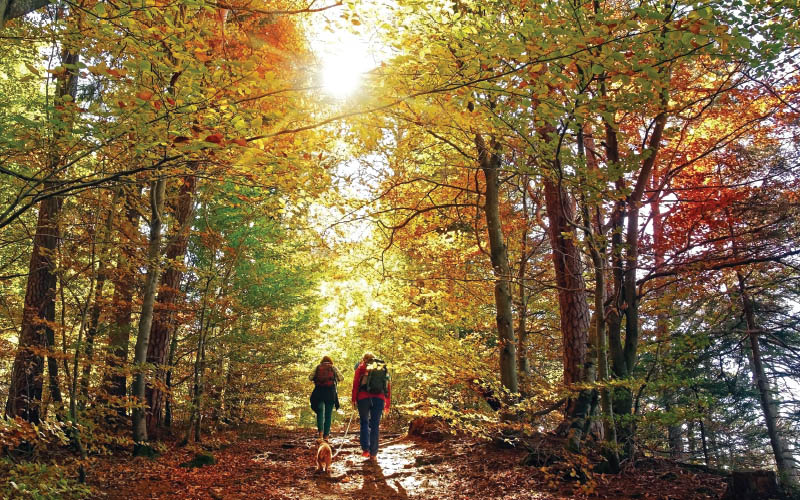 MASON COUNTY
Nordhouse Dunes
Moderate to challenging terrain, Nordhouse Dunes area offers over 20 miles of hiking trails.  These trails are frequently used by locals to train for endurance hiking and campering along the lakeshore in this area.  The scenery is beautiful.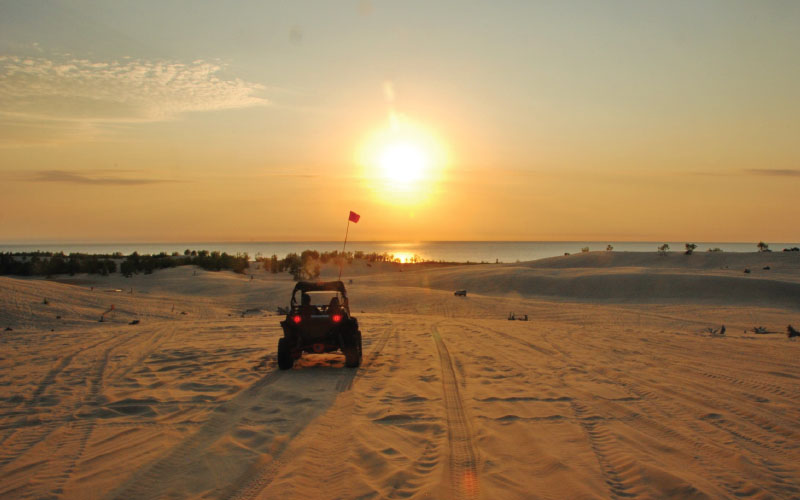 OCEANA COUNTY
Silver Lake State Park
This almost 3,000-acre park on the Lake Michigan shoreline offers the best of dune country with acres of mature forest. The desert like dune ridges provide for an exciting day of dune riding, while the forest trail provide a serene setting for a walk ing the woods.
Through the work of our Leadership Team, the following project priories have been defined.
Community Connection
While many counties have shared regional pathways, these four counties do not. It is a goal to create connectivity between existing trail assets in each county.
4 Seasons Recreation Marketing
The group identified that, although  regionally numerous trail systems exist, they all face the challenge of bringing 4 season exposure of their assets to trail users. With a shared brand identity they can streamline and coordinate marketing efforts to targeted users.
Mapping of Assets
Once trail assets are defined and high priority connectivity projects are underway, mapping of assets for trail users will be a top priority. Mapping assets will be made available through print and digital media.
Leverage Existing Assets
This unified branding effort will begin with the definition of existing assets as they relate to the Wide Open West Trail narrative. Mapping of these assets and branded wayfinding will introduce trail users to the WOW Trail experience.
Priority Pathways
When considering the lowest hanging fruit in the effort for connected pathways, the following trail connection were identified as potential priority projects. Additional connections will be defined in future project phases.
Ludington State Park to Ludington
Approximately 7.5 miles
Begins at Hamlin Dam south following wooded edge of dune until meeting with existing drive used by Sargent Sand. Trail follows drive out to 116 and parallels 116 on the north and east of road until Abrahamson Road. At this point, the trail utilizes existing paved shoulder going south on both sides of 116, until connecting with the existing trails within Cartier Park. From Cartier Park heads south as a sharrow along Rath Avenue until ending at East Dowland Street. At this point becomes a new off-road trail and makes a curve east toward Lake Street, where on-street facilities will continue the connection. At Washington Avenue, trail segment goes south to 6th Street and east along 6th Street. 
Pentwater to Hart
Approximately 7.25 miles
This trail segment begins at 6th Street and heads south along Business 31 until the intersection with Longbridge Road. At this point, the trail heads southwest along the south side of Longbridge until the intersection with Wayne Avenue. At this point the trail heads south east along the north and east side of Wayne Avenue/64th Avenue following the transmission lines until passing under U.S. 31 and becoming Van Buren Road. At this point the trail turns south on 68th Avenue until the intersection with Harrison Road where the trail turns east. The trail then continues to the intersection with 72nd Avenue where the trail turns south before turning east into the Hart Public Schools property. 
Fremont to White Cloud
Approximately 9.6 miles
This trail segment begins at the intersection of Hillcrest Avenue and East Main Street in Fremont. At this point the trail segment heads east along the north side of East Main Street/West 48th Street until following School Drive north to the railroad grade. The trail segment follows the railroad grade meandering northeast to the City of White Cloud. 
Interested in keeping up on the latest projects, events, and opportunities? Join our mailing list for the latest information about WOW trails.